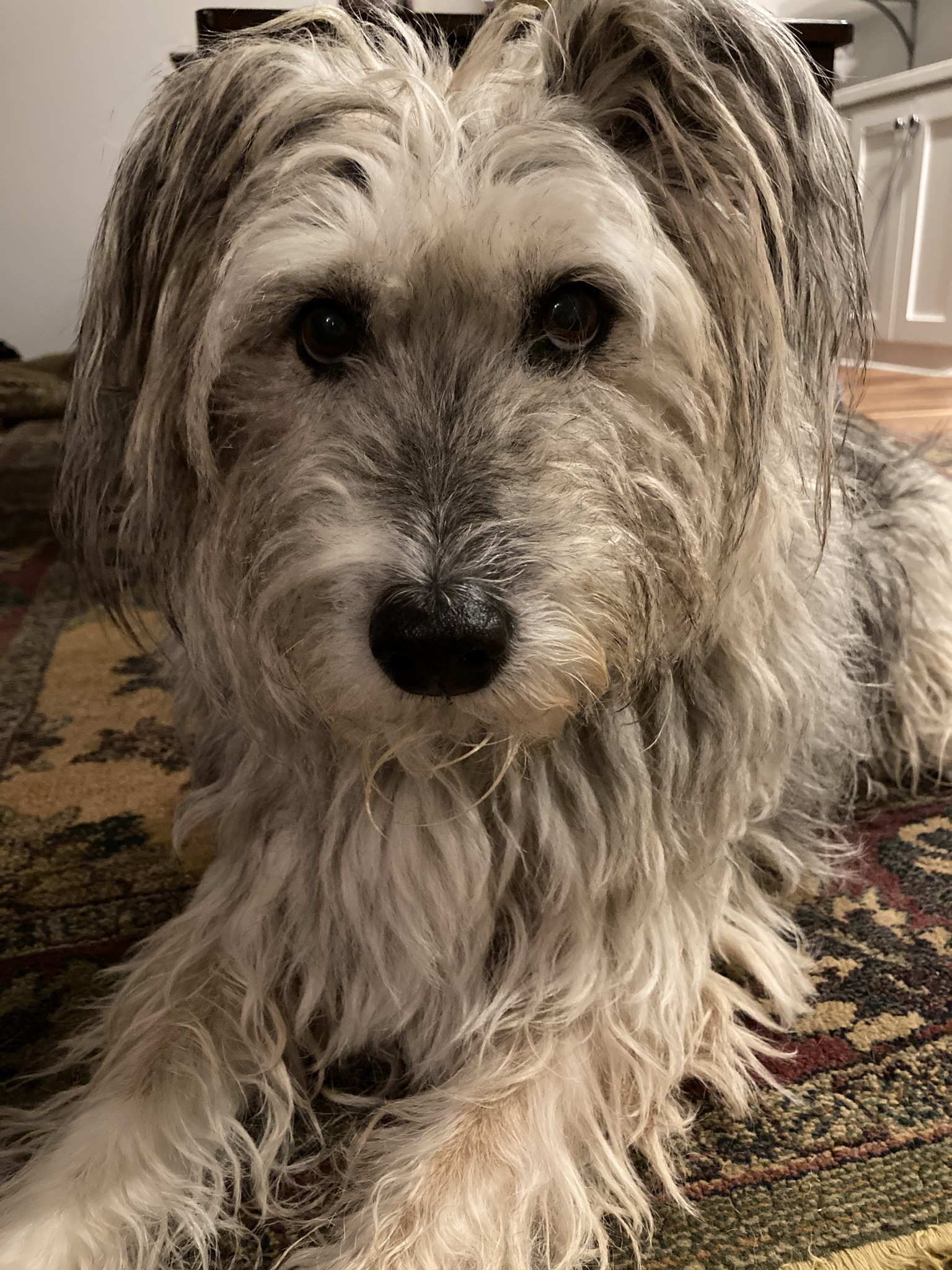 Passed on November 24, 2021
Bella left us peacefully on November 24, 2021 laying in the sun in one of her favorite spots, in Mom and Dad's arms surrounded by love. Our beautiful, sweet, and silly girl filled our lives with love and happiness. Fiercely loyal and protective of her family, and staying close when we need cheering up. She brightened everyone's day and brought smiles everywhere she went.
Bella was the happiest just being with her family. She loved going for walks, swimming in her pond, and boat rides. She also loved her stuffed animals, tummy rubs, playing ball, DQ pup cups, and going for rides in the car. Bella was always excited to go see Grandma and Grandpa and spend time with them, she especially liked sitting outside visiting with the neighbors. They loved their time with "their" girl too.
We are grateful for the fourteen years we were together, though an eternity would not have been long enough. We miss her cute face and wagging tail waiting for us when we get home, her kisses and snuggles. Our special girl will forever be in our hearts and memories. We smile thinking of you, our guardian angel, even though our hearts are broken. Play and have fun until we are together again.
All our love, Mom and Dad