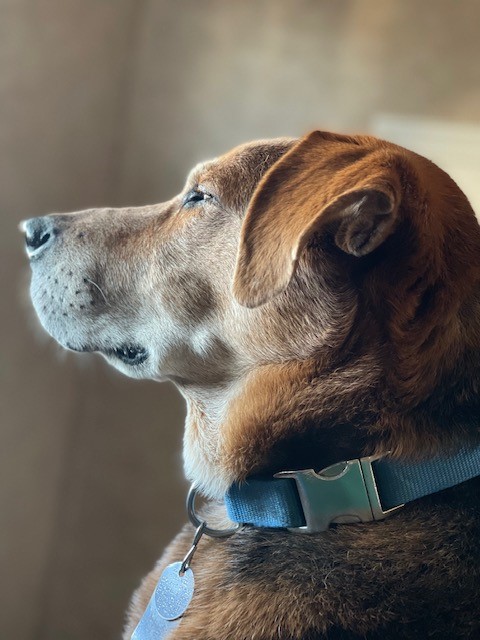 Passed on September 25, 2022
Bubba was born Nov 12 2008, I have never had a coonhound X before and boy did he give me a life filled with joy and energy!!!  He loved tennis balls, eating socks (haha) and his favorite treats were anything that dropped on the kitchen floor!
We had to say goodbye to my "old man" on September 25 . It was a beautiful Sunday, by our pond, sun shining, with his favorite blanket surrounded by roses. Cancer is awful but I know now he is pain free, running fast and baying at all the squirrels! The best 13 yrs and 10 months I could ever ask for.
Sweet dreams old man , until I see you again….
Mom and Dad❤️