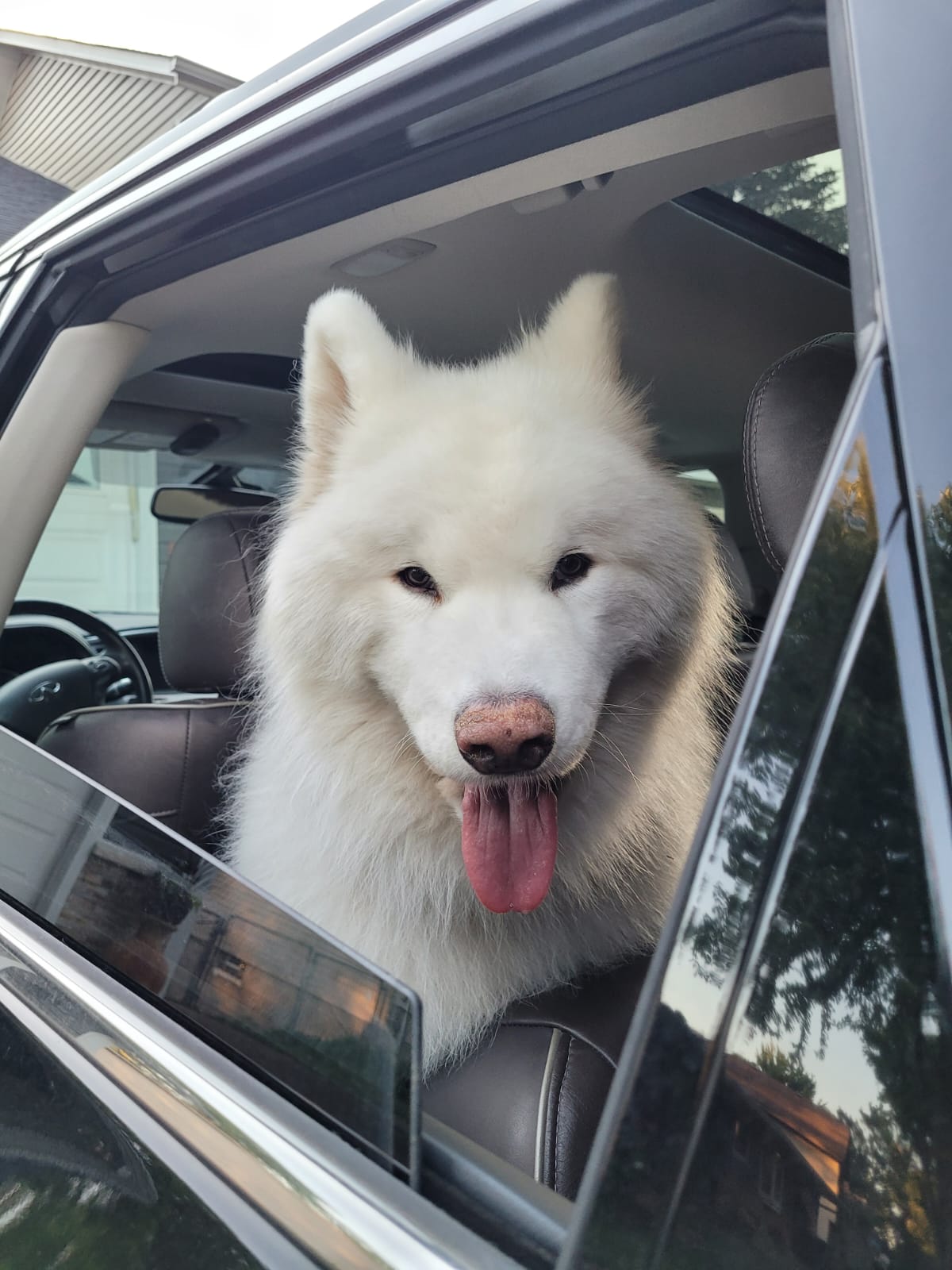 Casper was a beautiful, caring and loving soul who showed us so much affection for 7 wonderful years.  He was full of personality and stole everyone's hearts from our relatives and neighbors to the friends he made on his daily walks. 
Casper was one of a kind, full of joy and spirit who loved his walks and car rides (especially to the dog park). In his own way he helped each and every one of us in the family to overcome our struggles and was truly the bestest friend we could ever ask for.
Casper, you will never be forgotten. Your memories will always be with us through your presence that was engrained in our house and in our hearts.
We love you buddy. Forever and always, 
Casper's Family and Friends