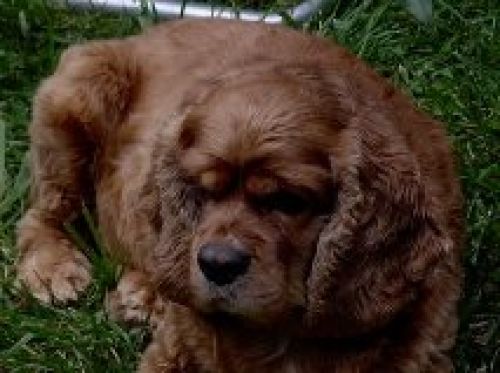 Passed on January 5, 2012
Scarlet our beloved dog peacefully passed away on Thursday, January 5, 2012. She was a lovable pet and always wanted to be near you. She loved to be cuddled and kissed. She was such a beautiful dog and the runt of the litter. Scarlet was the last to pass of her brothers and sisters.
We will miss you so much. And will always keep you in our hearts.
We love you,
Debra, Doug, Carol, Lily, Caroline, Linda and Paul