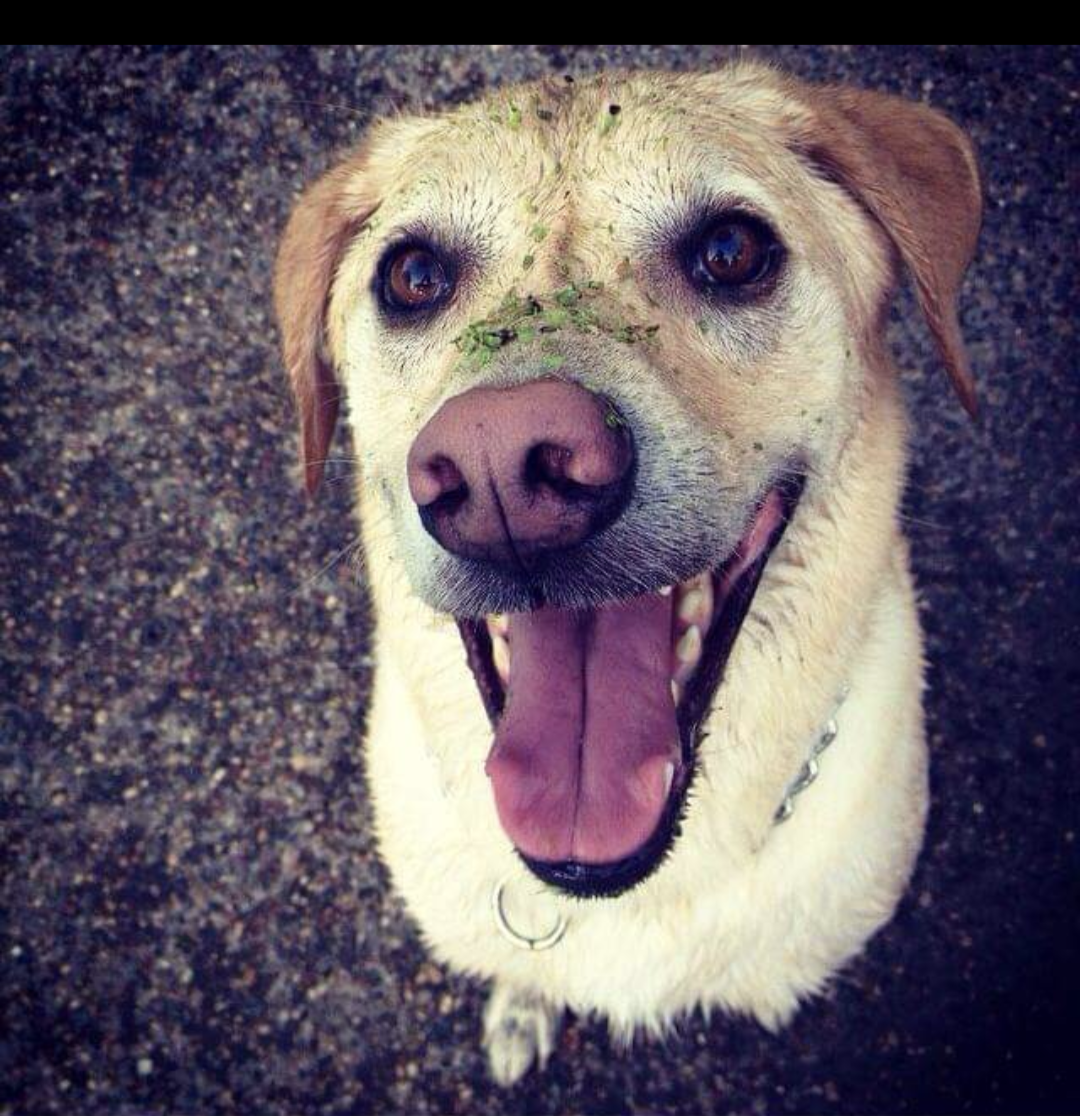 Dearest Wiley. What can I say about the best dog ever. We love you and miss you so very much.
As a lab, there was never a scrap of food that fell to the floor that wasn't quickly gobbled up. You loved to snuggle for hours and chased everything you could when you were dreaming. You howled along to every siren that went off and made sure you peed on every new hosta I'd ever plant. You never let the new baby out of your sight when we brought her home and when she turned into a toddler, you never refused a hug from her either. You pulled too hard for every walk you ever went on and loved to sit in the sun and soak it in. You loved to swim and knew right when we were leaving the river and would hop in for another round just so you could proudly be sopping wet for the car ride home.  You shed uncontrollably and I have taken your fur with me everywhere I have gone for the past 13 years. You were the ultimate embodiment of unconditional love and loyalty.
There will never be another like you. You were my best friend. Thank you for all the memories you gave us and remember, you a good boy.