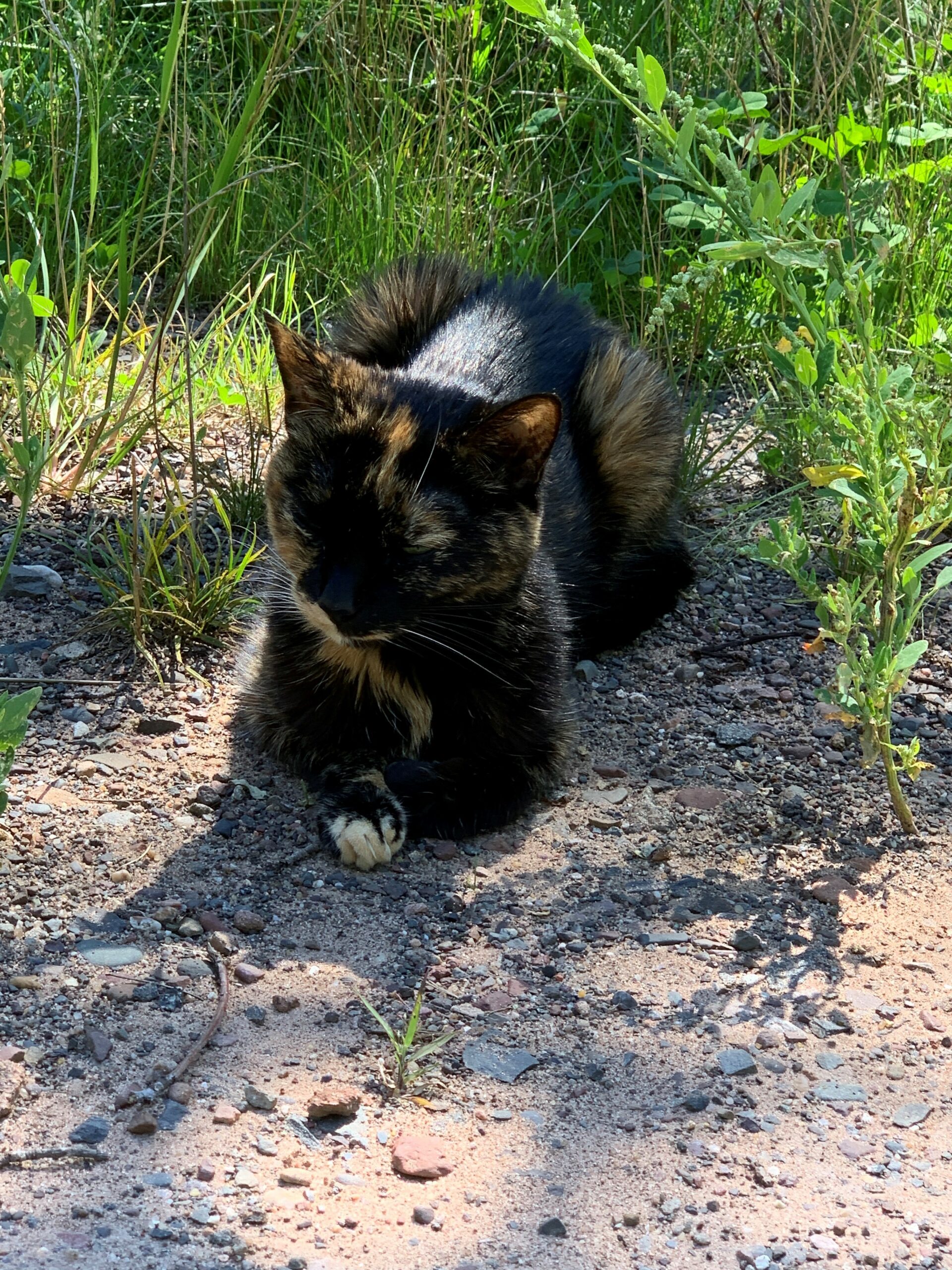 About Carmella "Carmi" Ann Scheid
Passed on September 12, 2022
Carmella "Carmi" Ann Scheid is the most wonderful being that ever lived on this planet. A true tortie, she was sassy and opinionated when we adopted her at 2 years old from the humane society, and we were blessed to have spent the last 15 years of life with her.
We spent hours on end lounging outside without a care in the world; she loved sleeping in her blanket forts during the day and has her pillow on the bed where her urn now sits at night. I still love her more than I could ever love anyone and believe she's always with me in spirit until I get to see her in heaven. Carmi was laid to rest at 11:11 AM on September 12th outside in nature.
While we will continue rescuing animals and giving them homes to make the world a better place, nothing and no one could ever replace her.
Thank you so much for being the best part of my life my gorgeous girl. My soulmate. Mama will always love you 🖤