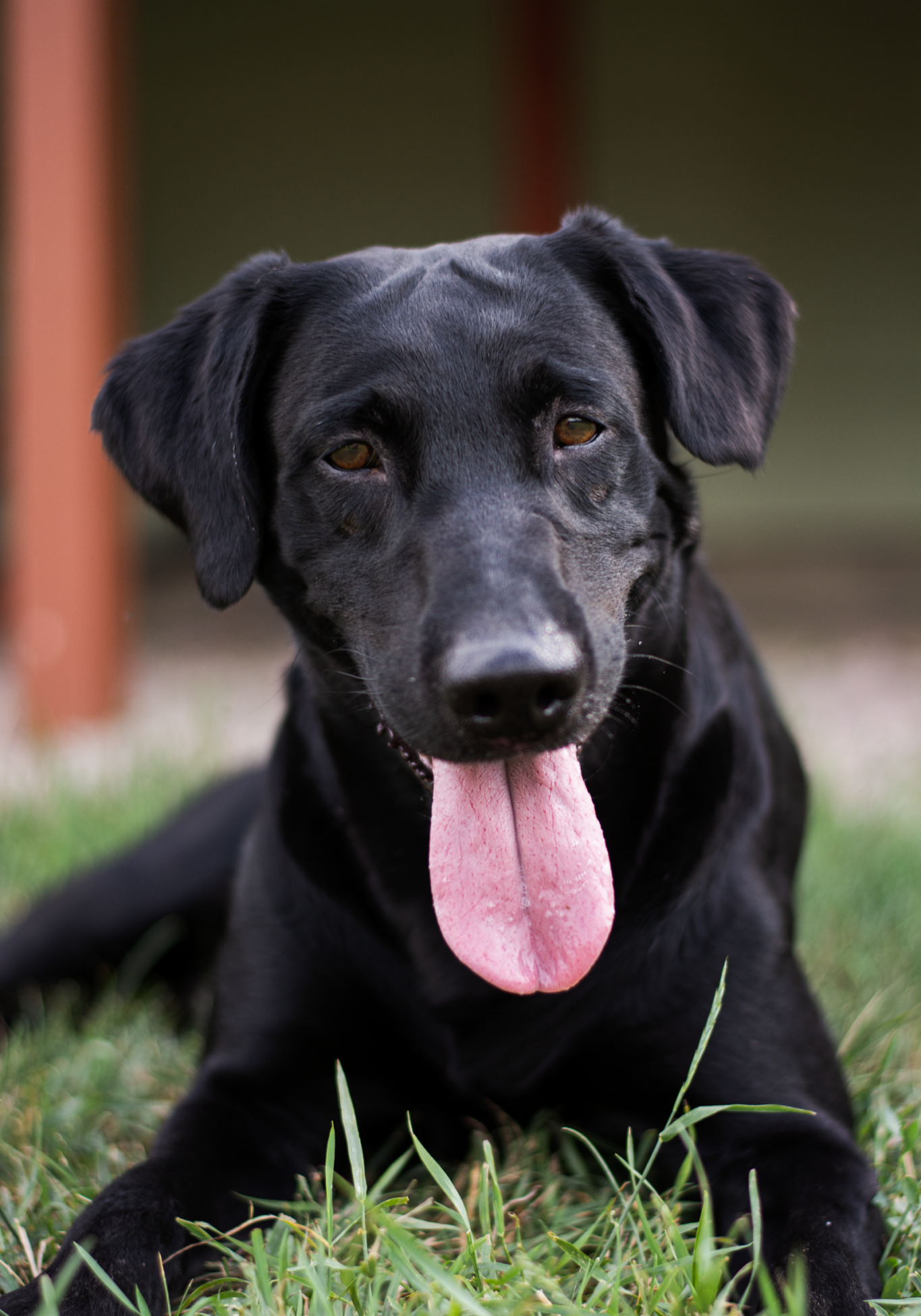 We cremate each pet privately and alone – it is the only method we use.
We understand that special bond and unconditional love for your pet, and we provide pet cremation services to families who have lost a beloved pet.
We find our meaning and purpose in helping families through this difficult time.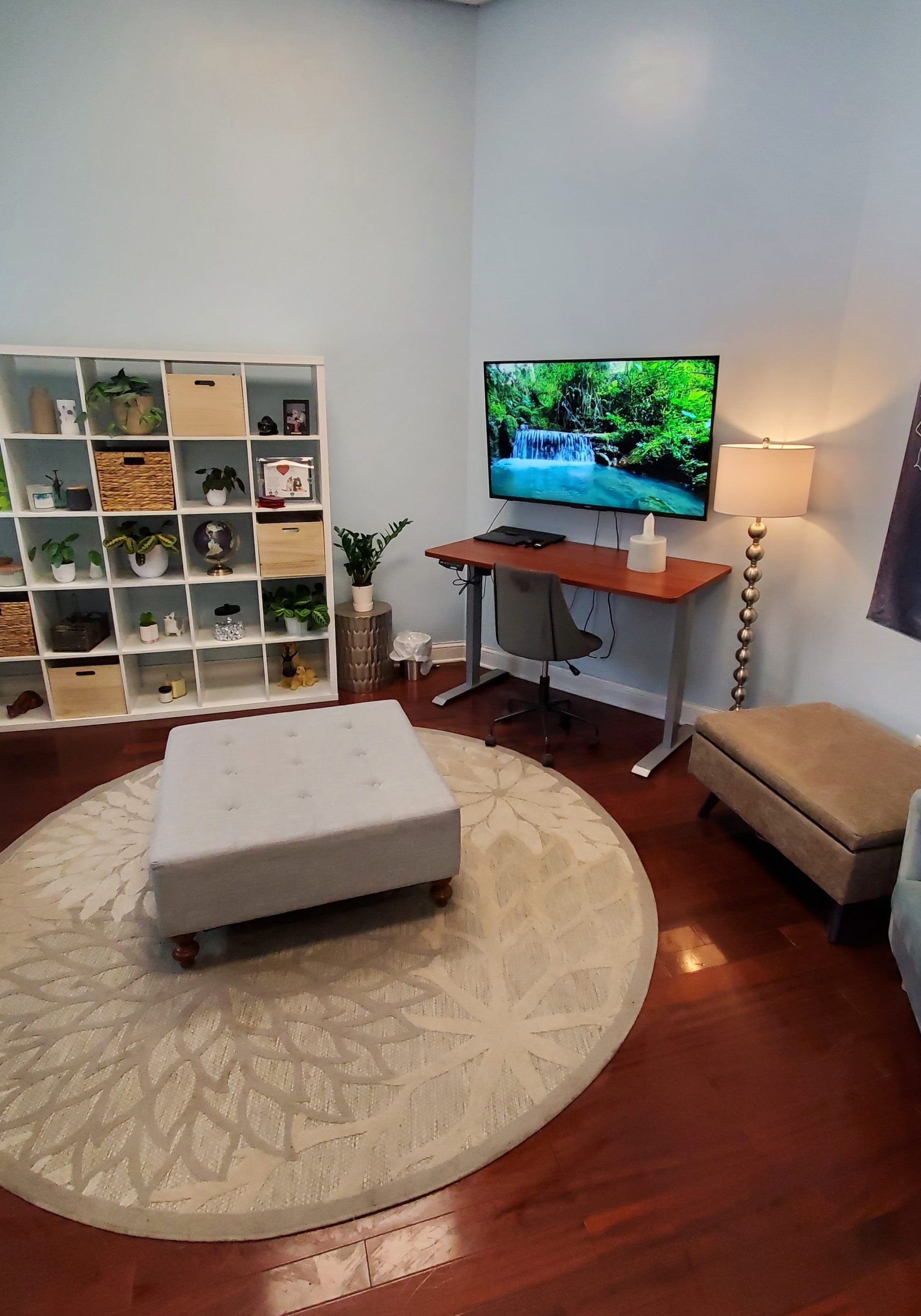 Bring your pet to Pets Remembered. We have a dedicated room for euthanasia where you can take the time to say goodbye in a warm, comfortable atmosphere where your pet can be cared for by a licensed veterinarian and our compassionate team.
The euthanasia is performed by a caring, experienced licensed veterinarian in our comfortable, private, home-like setting.
Each animal at Pets Remembered has the opportunity to have a custom obituary crafted for them. View each animals story and remember their memory below.