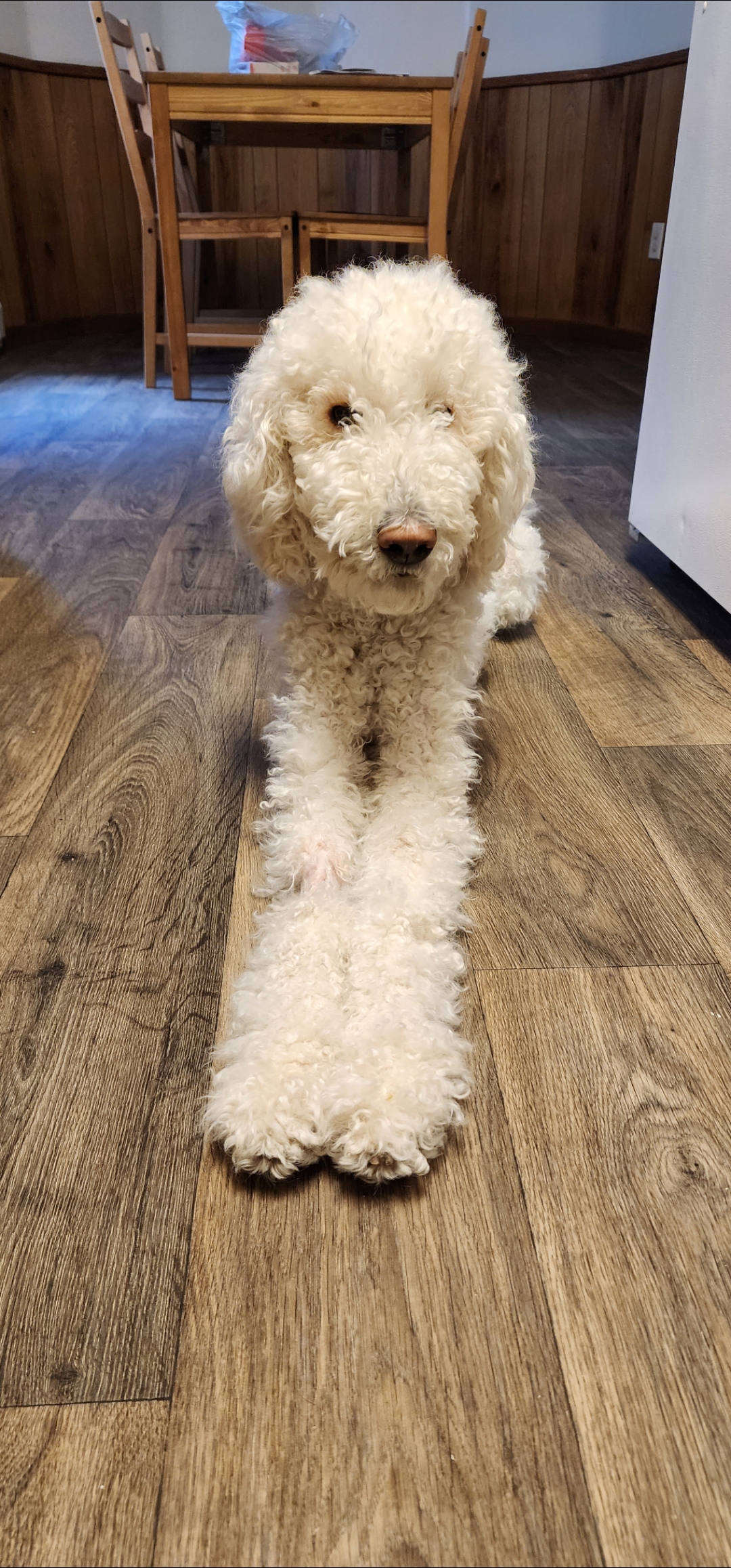 We had to say goodbye to our sweet Chimi on May 12th, 2023. She was kind, cuddly, goofy, and very sassy. Chimi knew what she wanted, and always made sure we knew too!
Our lives revolved around Chimi. She was sick for most of her life, but we got many happy memories. She loved to cuddle up with us, play with her fur cousins, steal our money (both at the vet and stealing our physical cash for some reason), and loved chicken!
One year, five months, and twenty one days was not a long enough life for our sweet baby, but we treasure every second we had with her.
We love you, Chimi Bonga. We will miss you until the day we're reunited.