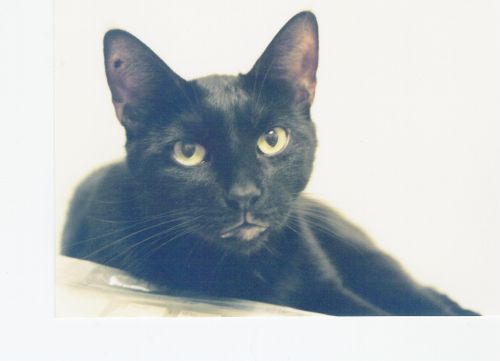 When my wife surprised me and brought the kitten called Jasper into our home 18 years ago, little did we know how he would change our lives. ARF was having trouble finding him a home for some reason but Marcela was immediately attracted to him. It took me all of about a minute to bond with the scruffy looking thing and then the adventure began.
Jasper was intelligent and loving to the end. He was a student and a teacher who, without our help, taught himself many amazing tricks that he then passed on to those feline siblings who had the capacity to learn. He taught us the value of play and the meaning of unconditional love. He cracked open my heart and introduced me to the wonderful world of cats. And in the end he taught us one of the greatest lessons of all – that when you love someone you sometimes have to let them go precisely because you love them. All pets are special but Jasper was truly a once-in-a-lifetime phenomenon.
Jasper passed at home in his favorite sunny room with the help of Amy from Minnesota Pets. He was cremated by Pets Remembered with the help of Skip and Carol. We are sad that he is gone but grateful that he was held in loving hands at the end.