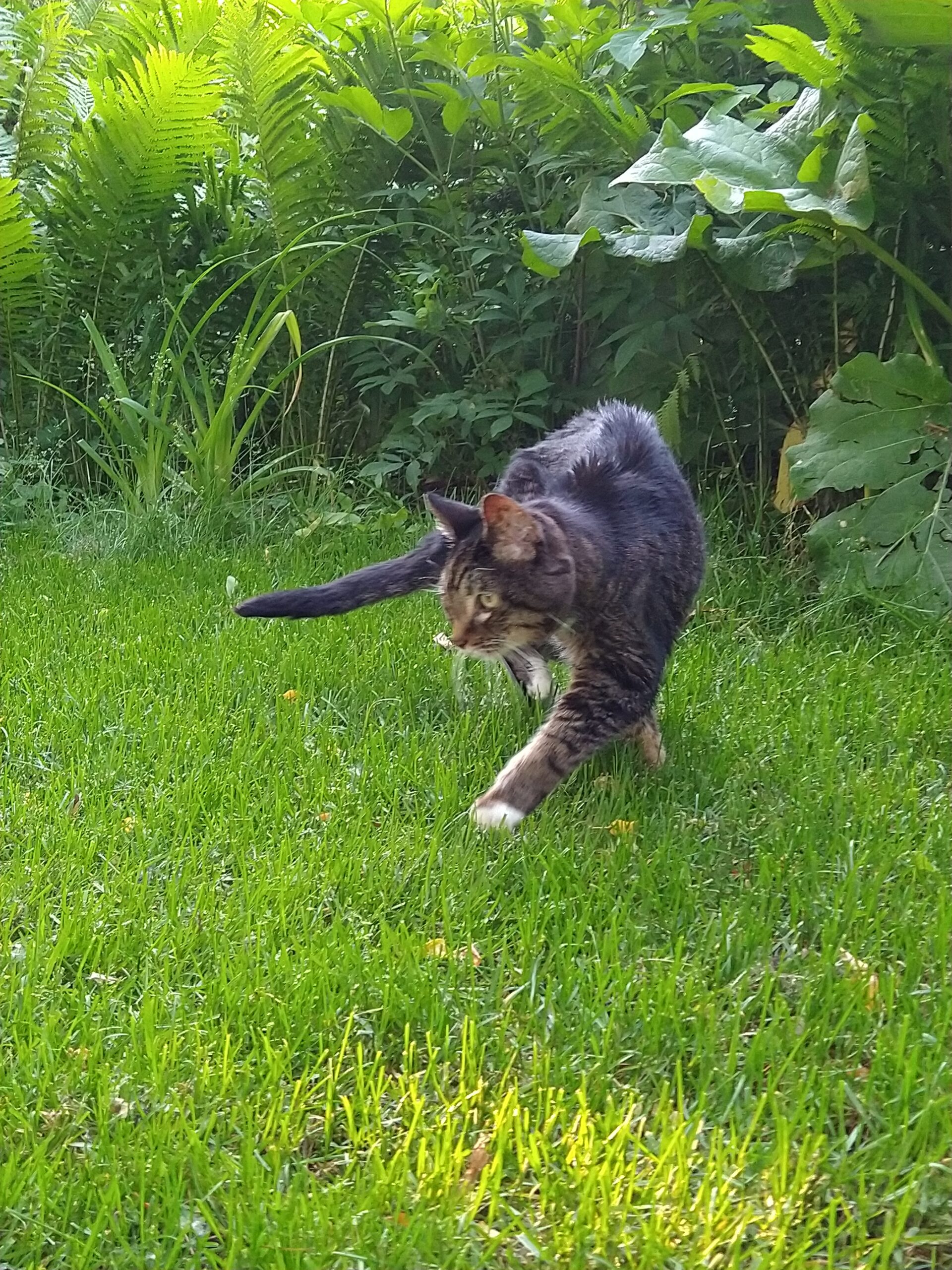 KC Zimitsch
9/27/03 – 6/21/22
On 6/21/22 we had to make the difficult decision to help KC to the rainbow bridge. He was a loved member of our family, especially by his furry friend Frisky.
Seventeen years ago he started showing up in our backyard. He would sleep on a chair on our deck. When I would open a window he would pop his head up and start meowing at me. KC was the Kitty Cat that chose us to adopt him. He knew I always wanted a lap cat, and he was the one for me.
KC was always by my side on laundry day just waiting for that warm basket of laundry to take a nap on.
We are so thankful we had him in our lives for seventeen years. He will be missed so much.