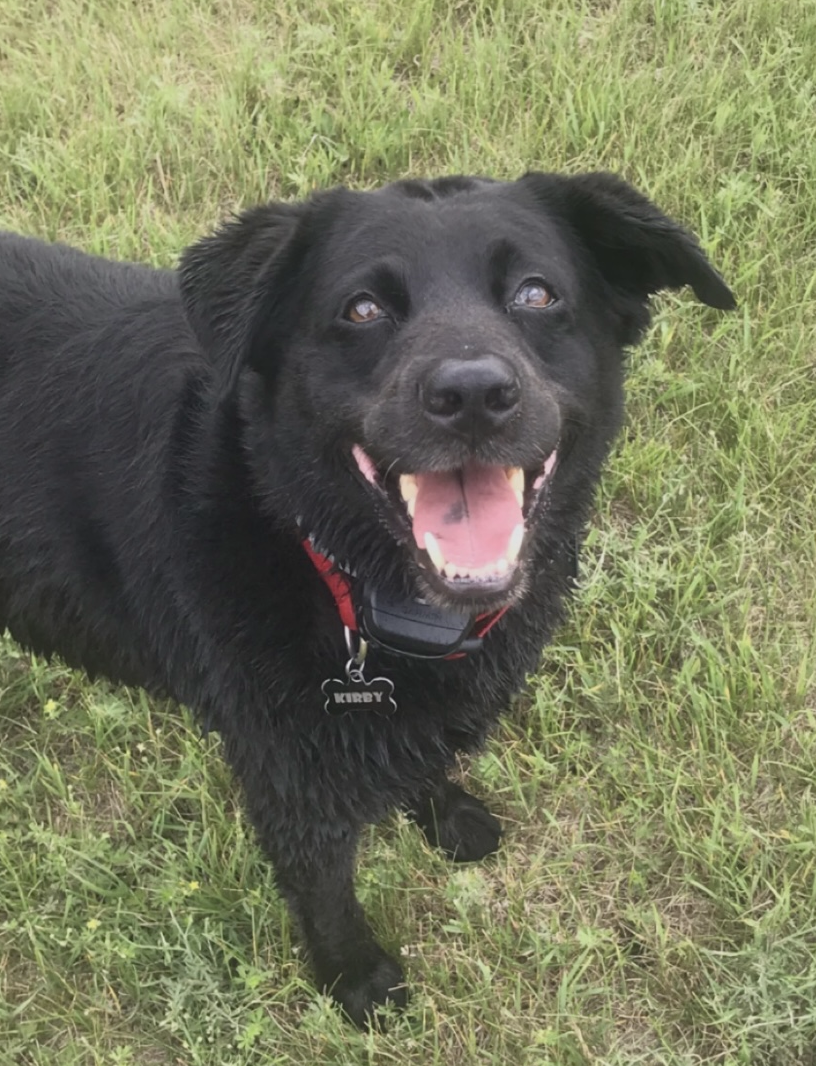 Passed on August 21, 2021
Born in 2009, Kirby, formerly Tommy, Ivers was the beloved dog of Kalyn Ivers. Kirby was adopted when
he was only 6 months old. He showed all of his best traits at adoption day. He was brave when a chair
fell and he didn't even flinch, shared his capacity for love and showed all of his cuteness.
Kirby's favorite things were chasing fish at the lake, swimming, going on long walks while rolling in
special yards, meeting new people, especially kids, eating furniture and carrying water bottles around.
He also loved going to his vacation home in the country where he got to play with his cousin Echo. One
of his favorite times was the year he got to spend in a kindergarten class helping all of the children,
especially the ones with special needs. He enjoyed going back to visit occasionally in the years following.
Kirby's friends and family will always remember his adventures: when he ran away because the repair
man let him out and he traveled around town, the day he ate the remote (including the batteries), the
day he pulled an entire queen size comforter into his kennel and the day he was "skunked".
The most important thing about Kirby was his love for his mom, Kalyn. He was her constant companion.
He provided unconditional love and support during their move, jobs, good times and bad. He greeted
her at the door every day with a wagging tail and a crushed water bottle, usually dripping water
throughout the house.
Kirby passed away August 21, 2021 after an extended illness. He lived his best life during his last month.
He got to go fishing, eat pup cups and had the best homemade dog food! Kirby will be forever missed
but always remembered. He was preceded in death by his cousin Rascal.