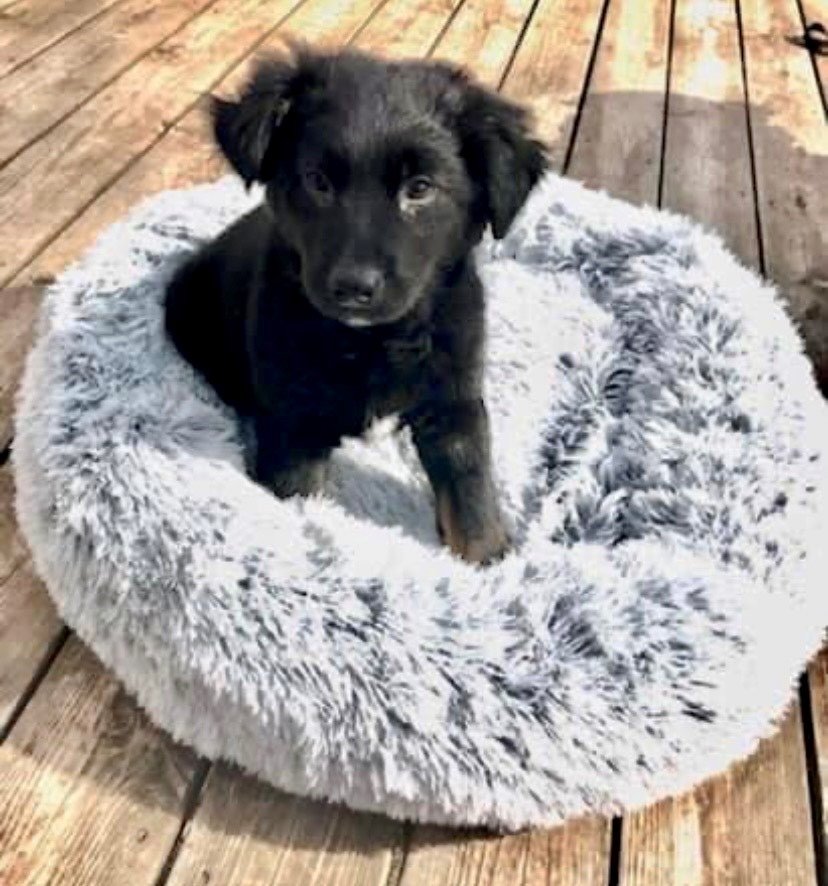 Kiwi was a special miracle. He came to remind us that each & every life is precious & matters. We were blessed to pour our love into such a special boy. Your family will miss you forever but we are blessed to have called you our boy❤️
Lifetime of love from your forever family,
Jillian, Adalynn, Charlee and Grandma Nene.