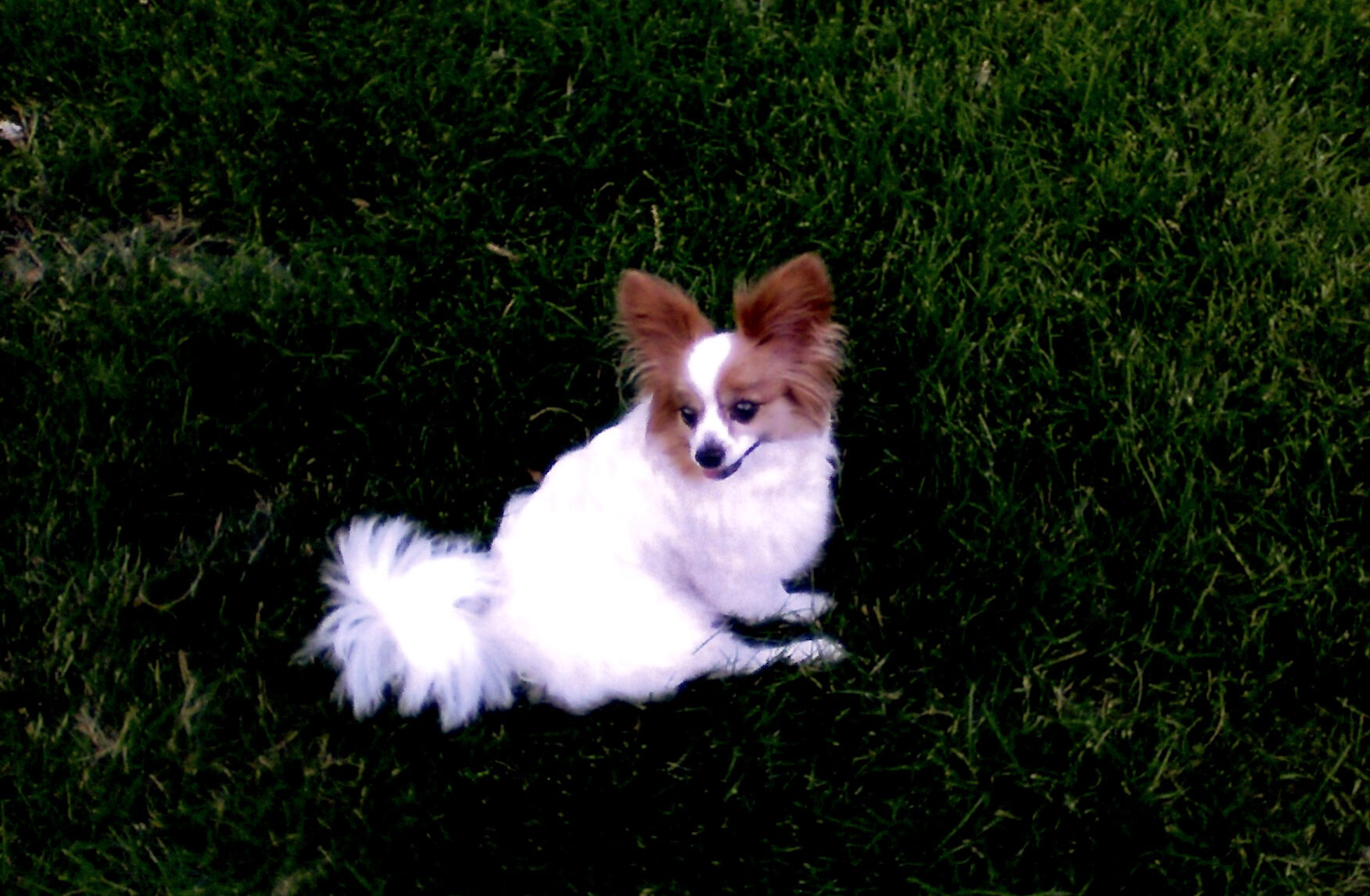 Our Dearest Missy
She was born in Mountain Home, Idaho on April 27, 2010.  She Came to Live with her mom & dad on December 20, 2010.  She peacefully passed away at home with her mom & dad at her side early morning, July 20, 2022 of heart failure.  We were deeply blessed to have Missy in our lives for over 12 years.  Missy is going to be deeply missed by her mom & dad, her loving family & all of her many friends.
Missy loved going outside to play chase with her dad & bark at her doggie friends.  She loved her truck rides & going shopping, especially visiting her special friends at Home Depot who adored her.  But especially fun & exciting to her were our Fall trips up North to Pennington, MN to visit our family, close friends & to vacation.  She truly loved going for boat rides & watching mom & dad catch fish, but allowing the fish to come onboard, where she was, not so much.
Missy, we'll hold you in our hearts until we can meet you again on the Rainbow Bridge and hold you forever in our arms in Heaven.
Love you always & forever,
Mom & Dad