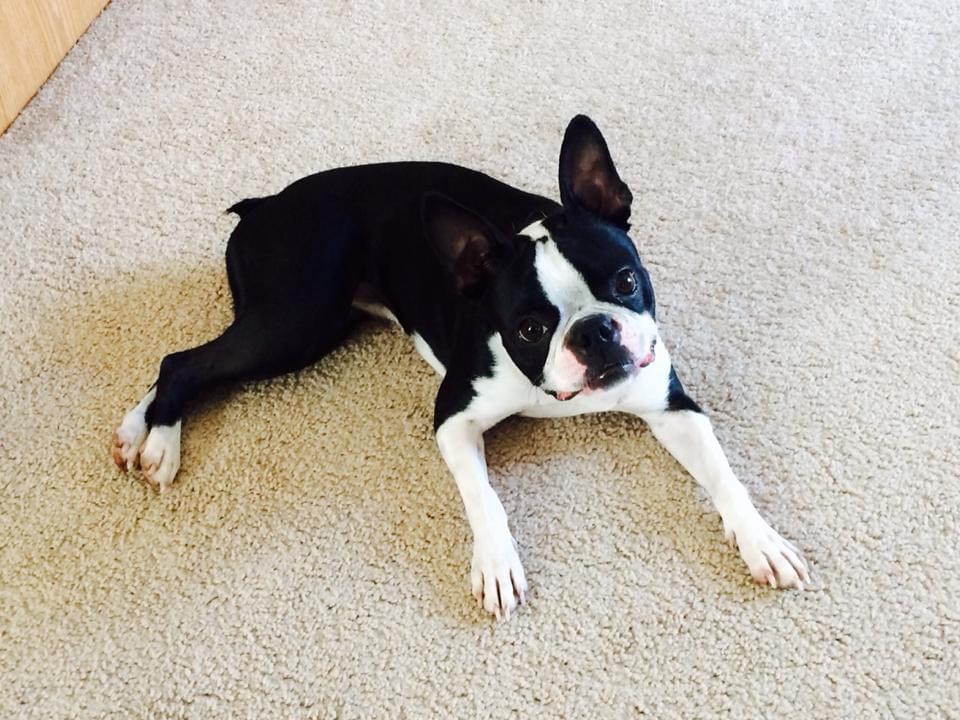 About Piper Grace Pearson
Piper Grace Pearson was born December 18, 2011 and went to live with her forever family on February 15, 2012. Piper was known for her "smile" and the way she always made sure to make guests feel at home with snuggles, a game of fetch, and sleeping with overnight guests. She loved playing tug of war and fetch, and walks were her favorite. In her final years, she enjoyed running around her back yard.
Piper crossed the rainbow bridge on March 17, 2022 after a diagnosis with Cushing's Disease. Piper is survived by her human parents Joe and Melinda, human brother Michael, and dog brother Oscar. She will be missed by many.