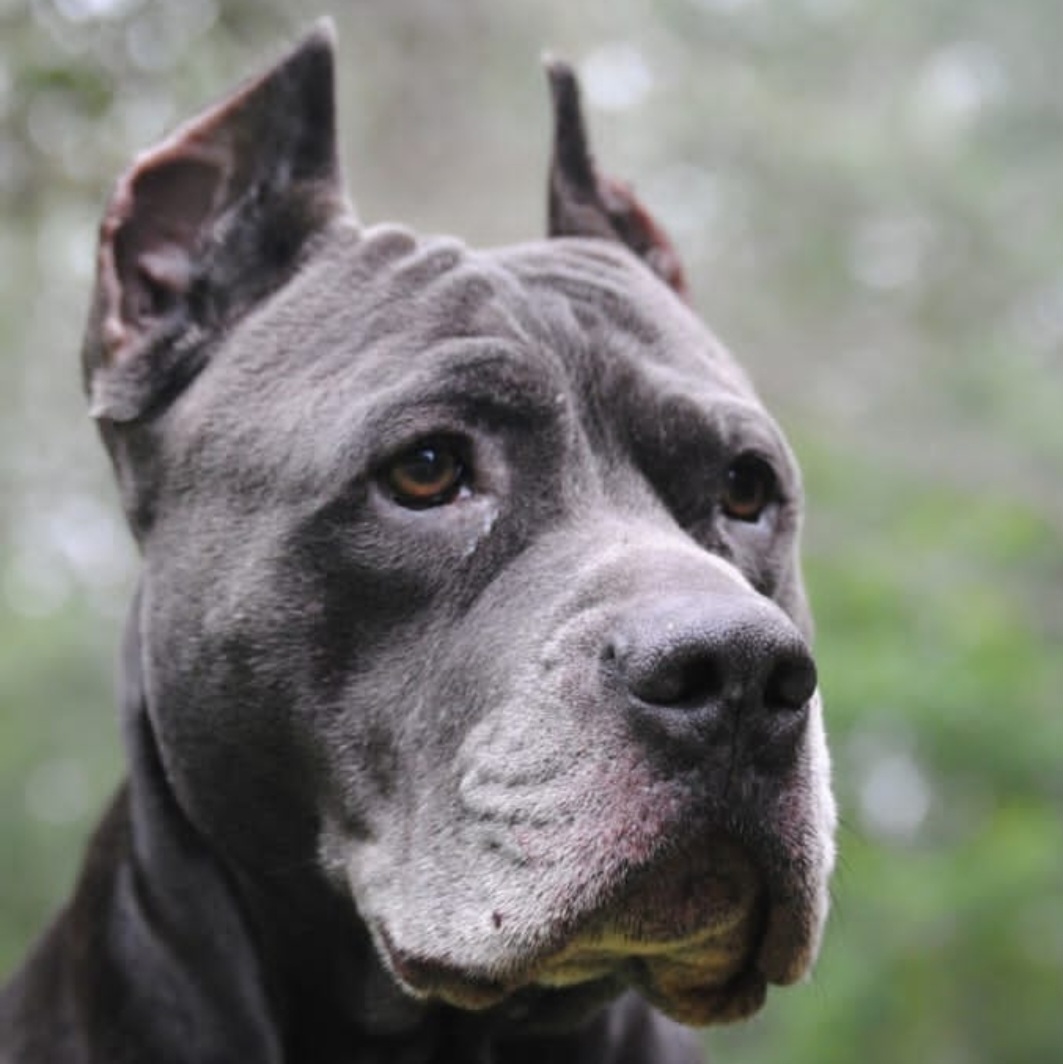 Today we say goodbye to our favorite Rawko. He was loyal, strong, and true to the end. With Rawko we had the BEST OF TIMES. We also had countless cherished quiet moments.
Our hearts are heavy because we will miss you tremendously. We love you forever and we feel so blessed that we were your people for 13 years. For those years you gave us so much.
You always had a way of bringing us together. We will miss your snuggles and companionship. In so many ways you were our emotional support dog. Lucky for us, you took your job seriously.
You were such a character, and friend to all you met… One in a million. We will miss you Rawko buddy – we love you!