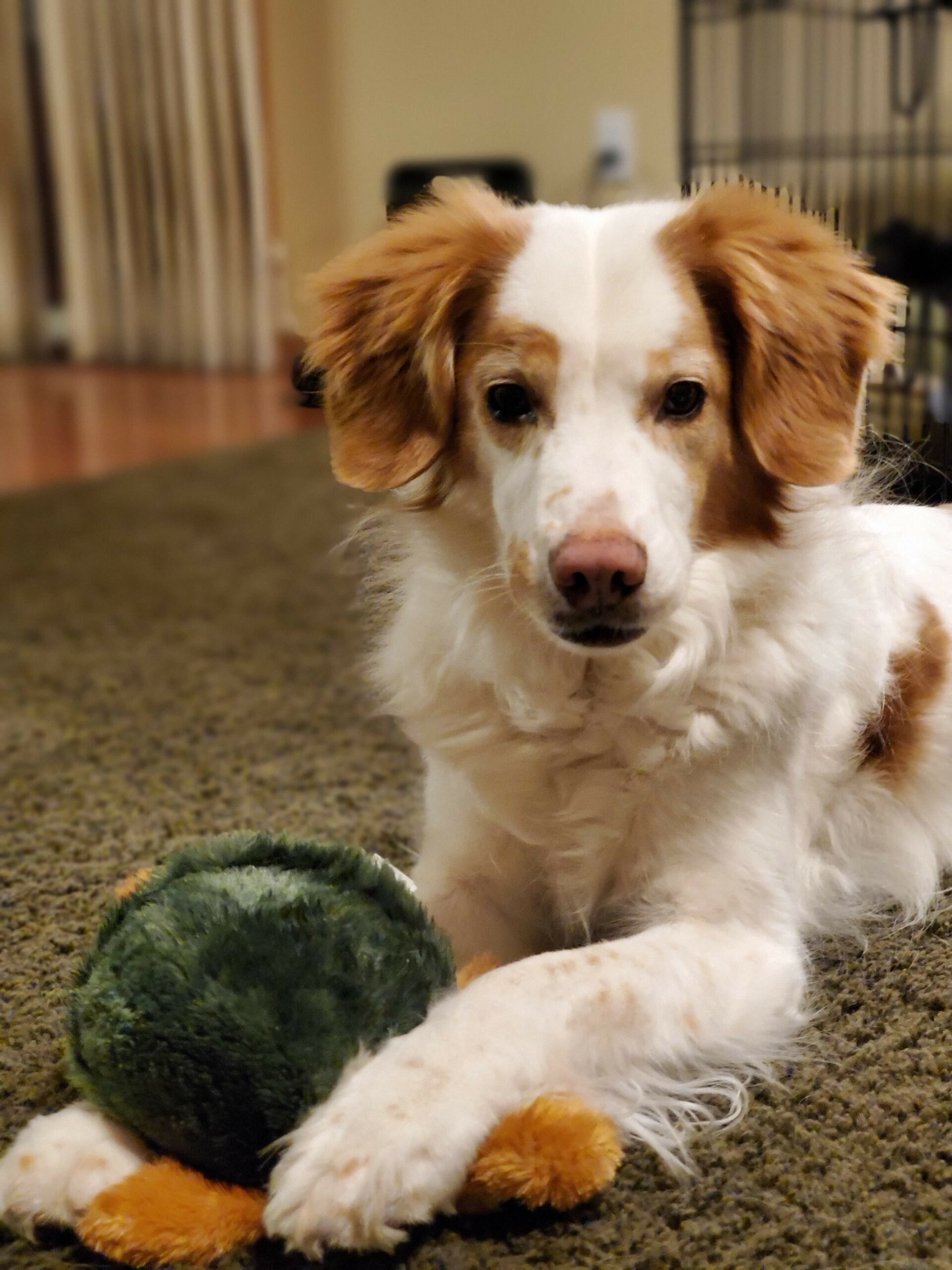 Willy was our first family dog. He was a rescue dog and showed us how important fostering was. We adopted him when he was four months old and lost him suddenly to hemangiosarcoma at the age of 11. Not nearly old enough.
He was so smart. He learned agility and any trick we taught him. He also earned his Canine Good Citizen on the first try.
He had a morning routine of getting a neck scratch while burying his head in a lap, rolling over for butt scratches while wiggling all over, and then getting a good long stretch of his legs while receiving knee scratches. He was so silly. He wasn't a licker but would give nose bumps. He would know when it was 8:30pm and it was time for his night snack. He would stand in front of dad and stare and when it was time, he would nose bump him several times and follow him to the pantry where his treat was.  That was Dad's gift every night.
Willy didn't mind the snow at all. While out on walks, if we pointed to a spot in the snow and said "Right there, Willy" he would dive his head in the snow. In the warmer months he would bask on the deck until he got so hot, he would come inside and lean up against the freezer door to cool off. Smart pup! He also nosed his ball like a seal. We would toss the ball to him, and he would nose it in the air as many times as he could before pushing it around the yard with his head, then slamming the side of his body on the ball against the fence. We think he was trying to knock it out of the fence so he could bark at us to go get it. When we went for walks, he had his own path he would want to take and pulled us whichever way he wanted to go. It was fun to see which way he would take us on our walk and we didn't mind a bit.
He was our protector. The only time he would sleep with us would be when there was thunder. We couldn't figure out if he was coming to lay with us because he was scared or because he thought we were. Nevertheless, we loved it when he did.
Coming home is not the same without you. I think some day we will foster again, in your memory.
We loved you your whole life, we'll miss you for the rest of ours. Thank you for everything you gave us.