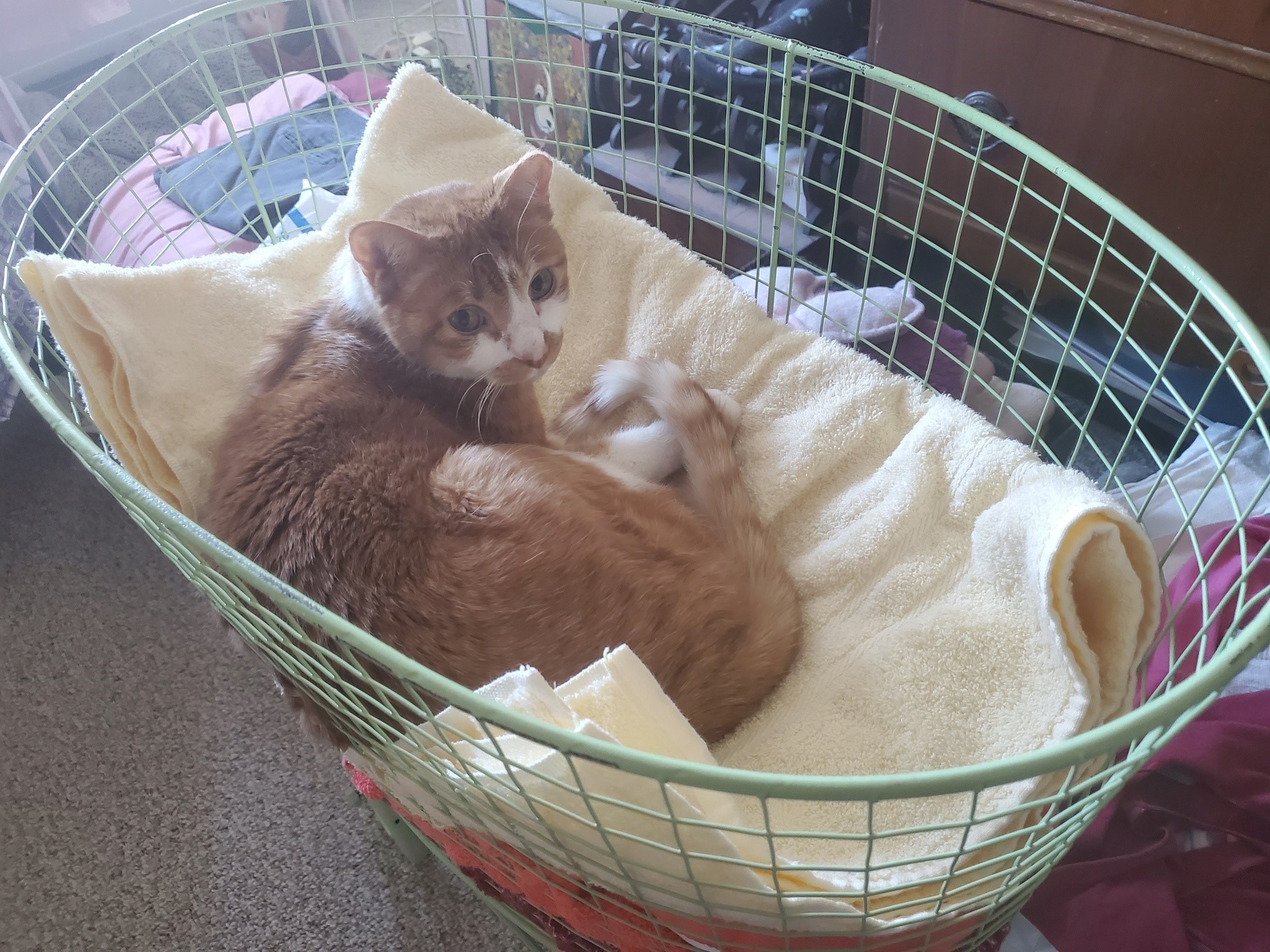 My dear little Winnie was a great companion for me for almost six years and she was so smart. She knew my routines and what to expect at all times. I miss her terribly and I feel all alone again. I am a widow and I welcomed my sweet angel when the lady from the rescue first brought her over to my small apartment.
Winnie immediately made herself right at home and scampered from room to room to explore her new space. Eventually, she would snuggle in my lap and sleep on her little blankie at the foot of the bed. When she got sick, I prayed she would recover. And, she seemed alright for awhile, but then she suddenly started crying out and I knew it was time for me to say a final goodbye to my little angel. She was thirteen years old when she passed and I believe I gave her a good life for as long as I had her.
Someday, I hope to be greeted by her at the gate to the Rainbow Bridge. My tears at that time will be tears of joy instead of tears of sadness. I love my dear little Winnie and I will never forget her.
Bye-bye, my sweet little angel.