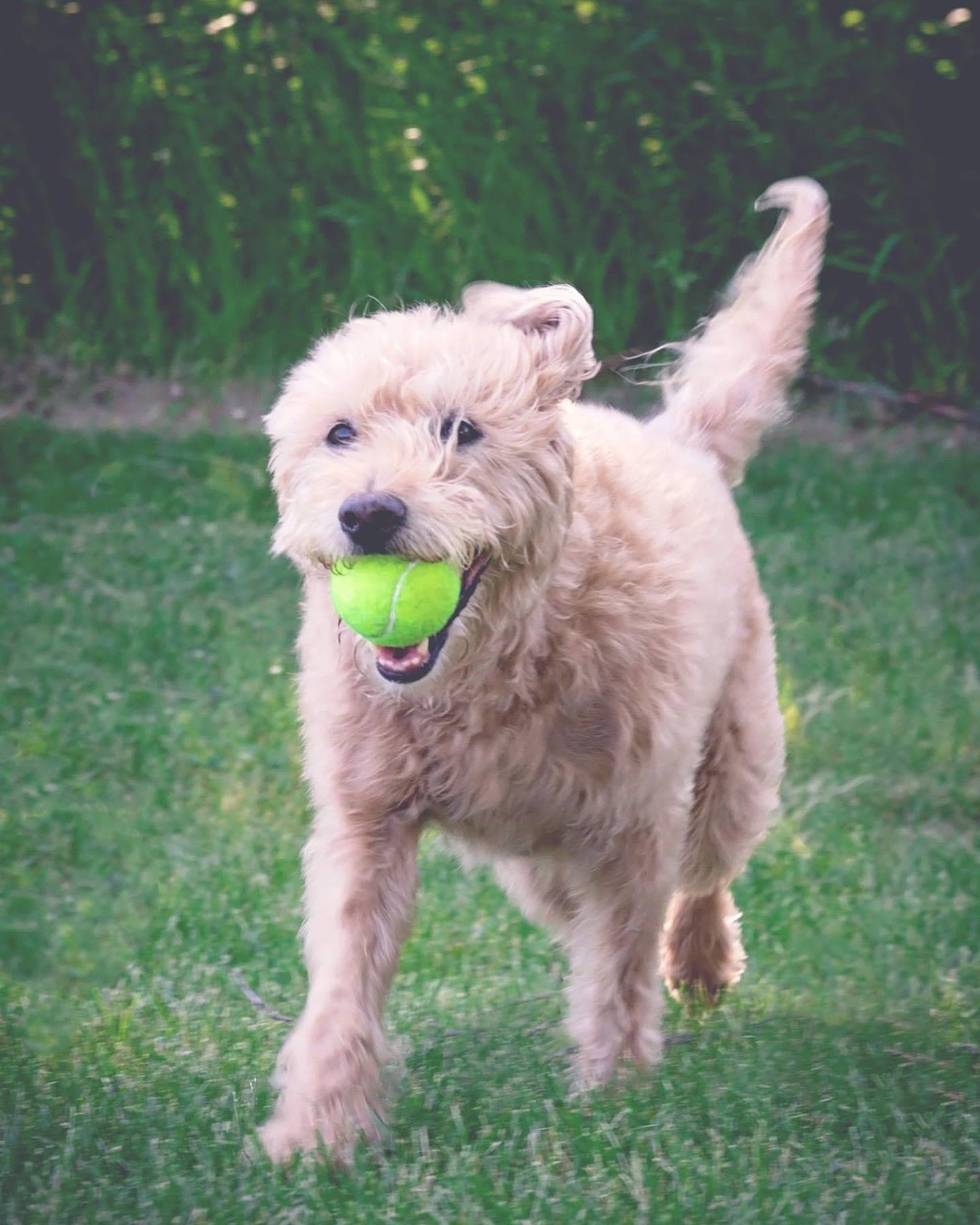 Our sweet Zoey went to puppy heaven on August 4th, 2023 surrounded by her family.
Zoey was the best dog and was loved by everyone who met her. She was a 17 year old miniature labradoodle with endless love to give. 
Zoey is remembered for her playful puppy energy, her love of swimming in the lake, picking through her tennis balls to find her favorite "Wilson" brand, playing with her "Mr. Bear" puppet with her Dad on Friday nights, walking and strolling around Waconia in her red chariot with her Mom, always finding her way into her sister's room for treats, stealing her brother's socks, and for always being the center of attention (literally-as she always liked to sit in the middle of the board game on family game night). 
Zoey was a world traveler, making many trips down to Florida, Milwaukee, Tennessee, and all over Minnesota (her favorite was the bank for treats). 
Zoey will be missed dearly by all her dog friends, neighbors and family, but her loving spirit will live on in all of our hearts forever. We love you so much Zoey and we will "see you on the rainbow bridge".